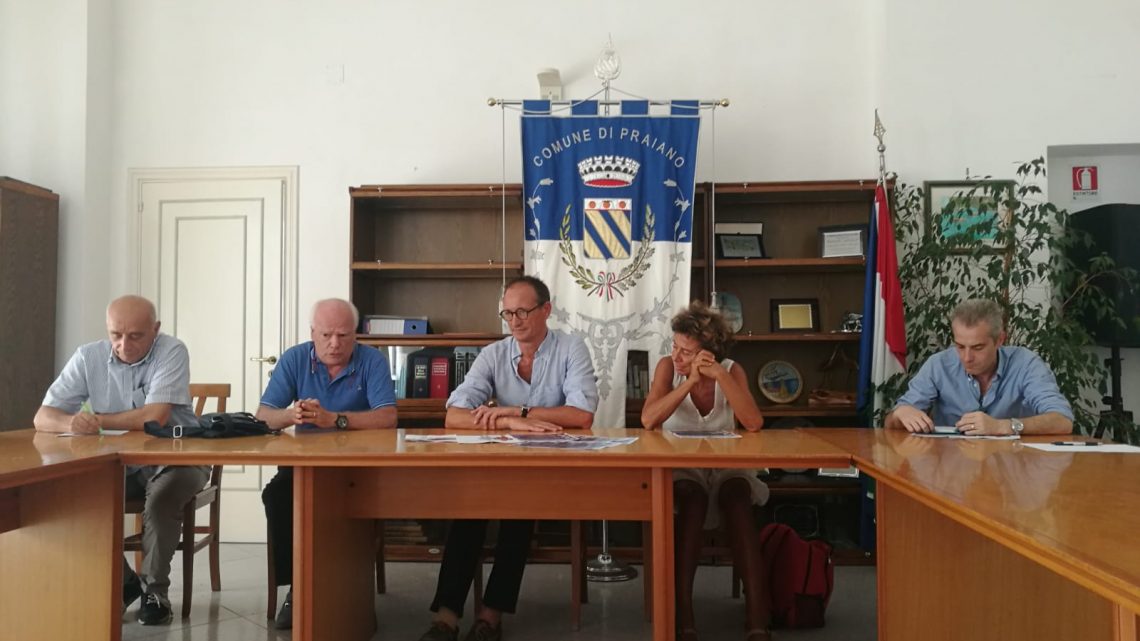 Without solidarity, freedom is an illusion
In the course of life it can happen that we have to confront ourselves with fragility and illness, ours or that of our loved ones, and that is why it would be appropriate, for a better and more peaceful future, to imagine and contribute to creating a society without barriers, nor physical or mental, nor social.
It is important to understand in depth that disability must no longer be a private matter for the individual, but rather a reality that the entire community must take on. Therefore disabled, I would like everyone to understand him, don't is the person but the environment in which he lives.
I am aware of the enormous difficulties in having the rights of people with disabilities affirmed in our country. I am aware of the great complexity of putting the disability issue on the agenda on our country's political agenda. I am equally aware that joining PEBA (Plans for the Elimination of Architectural Barriers), of the Municipality of Massa Lubrense, the first in Campania, and shortly of the Municipalities of Positano, Praiano and Amalfi will constitute a previous positive but I also know that it will not be enough until all the municipalities of Italy join, finally eliminating all the barriers that prevent the exercise of the right to mobility, education, work, in a word the right of Citizenship.
For all this I am very grateful to Antonio Mosca, (Councilor for Urban Planning of the Municipality of Massa Lubrense), Anna Maria Caso, (Councilor for Social Policies of the Municipality of Praiano), Antonino Di Leva, (Councilor for Sport and Education Municipality of Positano) and Francesco De Riso, (Councilor for Sport of the Municipality of Amalfi), representing the respective Municipalities for the enormous availability demonstrated, during the meeting of 13 July and for the commitment to make the wonders accessible , unique in the world, present on the beautiful Amalfi Coast.
Waiting to meet again, at the beginning of September in Amalfi, the respective Municipal Councils will follow up on our fruitful meeting with a Council resolution aimed at drafting the PEBA with the fundamental advice of the Luca Coscioni Association.
This important result will be presented during a conference to be held, thanks to the efforts of the Hon. Umberto Buratti and Lisa Noja, in the Chamber of Deputies next September. During this meeting we will present the next stage of the project A Nuoto nei Mari del Globo, from Massa Lubrense to Amalfi with a stop in Positano and Praiano which, with the fundamental collaboration of the institutions together with civil society, will be held from 11 to 13 October. Save the date!
All the best, Salvatore Cimmino