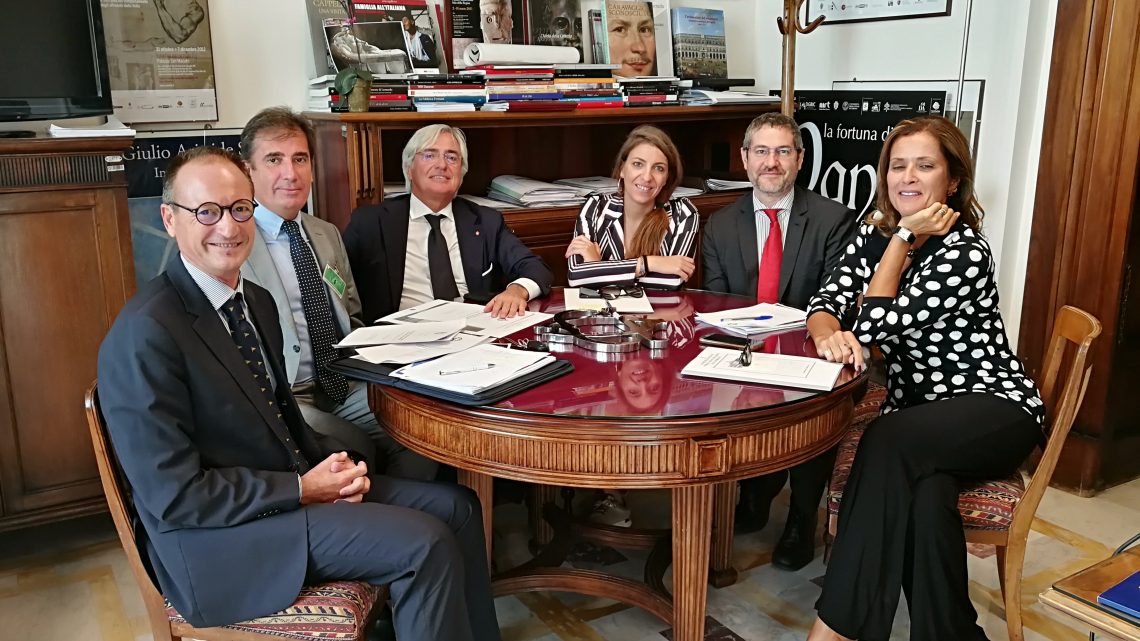 For a world without barriers and without borders
According to the latest data from the WHO (World Health Organization), the number of people with disabilities has exceeded one billion and, due to pollution, serious pathologies, road accidents and work, in the coming years it is destined to grow steeply.
In our country it would be fundamental to make accessible the latest generation technological aids and devices so as to guarantee those people with disabilities those obvious benefits derived from the progress of scientific research.
And it would be equally important to imagine a way of designing that goes beyond the concept of overcoming architectural barriers and puts people with their characteristics at the center of the project. It means thinking about environments in terms of greater usability without ever forgetting the close correlation between the socio-environmental context and the quality of life of those who live there.
Even before it is a technical issue it is a problem of human rights and citizenship of children, adults and the elderly; of women and men; of low and tall people; of those who use the wheelchair, of those who push a stroller, of those who use guardians, of those who move with a guide dog or a stick, of those who are obese, of those who have heart problems, of those who have hearing problems … of all people, whatever their "diversity".
In order for the goals of the UN 2030 Agenda and the Convention on the Rights of Persons with Disabilities to be respected, it is essential to fight to promote world peace, to achieve sustainable growth, to promote social cohesion.
Men and women, all men and all women, children, all children, without distinction, must always be protected and respected and they must be guaranteed the opportunity to grow and live in the best possible world.
When a person with a disability has the possibility to share his abilities and his potential then, as in the most beautiful fairy tales, barriers and prejudices melt like snow in the sun. Because diversity is the star around which the human universe revolves.
In greeting you I would like to express my sincere thanks to the Chamber of Deputies, in particular with the Honorable Deputies Umberto Buratti and Lisa Noja, for giving me this great opportunity to present, on October 8 , my / our project in a special place, where we meet to search together for solutions to the problems of our country and its inhabitants. It will be a great honor to be able to intervene in the wonderful Sala della Regina, bringing my story, in the hope that even a small experience can contribute to the great solidarity project.
All the best
Salvatore Cimmino