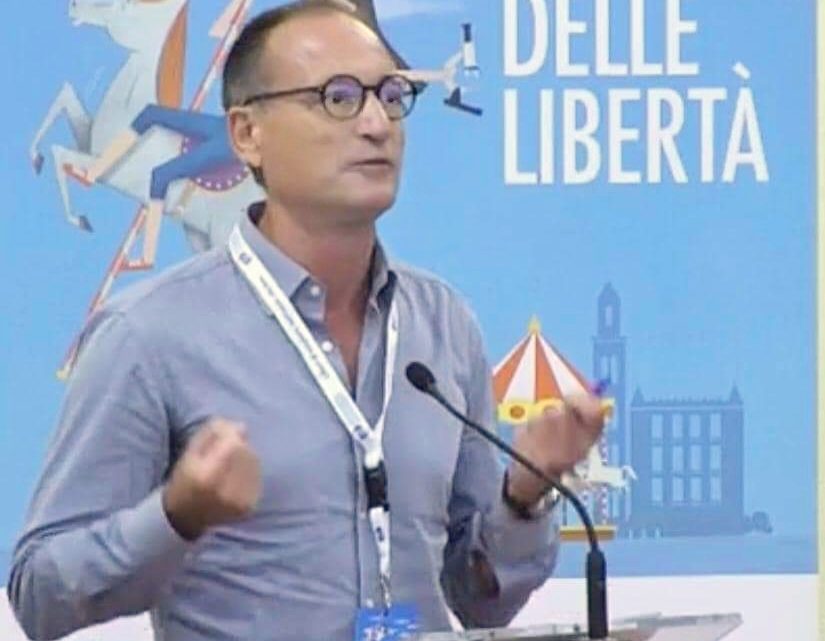 The most important article in the world is equality
Sooner or later it had to happen. It happened. In Italy, in the United States and beyond, people with disabilities are often denied life-saving treatments against covid19.
The current crisis, although unprecedented, requires that compliance with international human rights standards must be at the heart of the responses provided by state and therefore health authorities.
In this regard, it is necessary to remember Art. 11 of the United Nations Convention on the Rights of Persons with Disabilities which states that States must take "all necessary measures to guarantee the protection and safety of persons with disabilities in risk situations, including situations of armed conflict, humanitarian emergencies and natural disasters".
With "healthy people first", however, the system of the Universal Declaration of Human Rights is failing: I find it aberrant to deny the right to be different.
Most States have rightly imposed measures of social distancing to slow down the propagation of Covid19 but has not always paid sufficient attention to the specific situations and needs of people with disabilities: social distancing and self-isolation can prove to be impossible for those who have to count on the help of others to eat, dress and wash.
This choice – which I find wicked – confirms that we have not yet come to conceive of disability as a normal condition, as one of the possible life situations of people.
Each person is always a person and is more than his condition.
Salvatore Cimmino