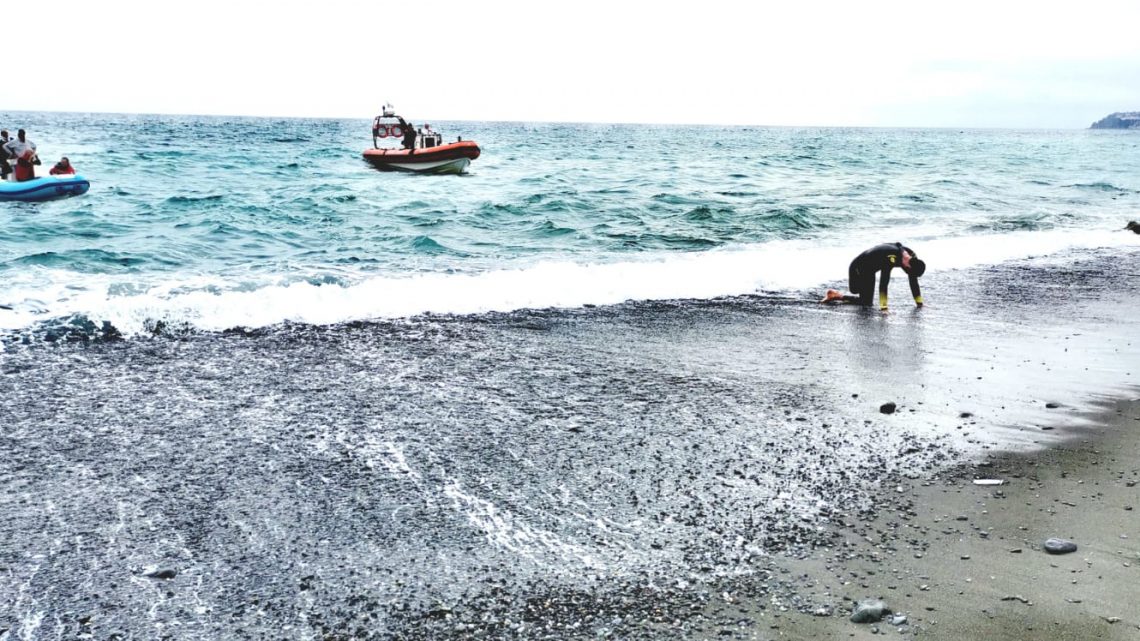 Hunger for freedom
Dearest companions in life, as you can very well imagine my journey does not stop, I cannot stop, and my journey leaves behind it not only a lot of hope but also, often, a little sadness because despite the participation and support of you I cannot forget the enormous difficulties that many people, myself included, experience because of an insurmountable wall that jeopardizes the possibility of living a peaceful existence, not conditioned by barriers, physical and mental.
However, my journey also leaves behind a sea of hope, the hope that one day, not very far away, we people with disabilities will be considered fully qualified Serie A citizens, worthy of consideration and that this is why our country opens up. to scientific research, to efficient public and free healthcare, to an accessible school, capable of creating the future, capable of transforming diversity into opportunities.
The hope that our country will finally open up to a policy that matches the potential present within the great processes of change of our time. A policy capable of enabling all citizens to give their best in the realization of their personal projects and in contributing to the common good, to put an end to a condition of social isolation that has long corroded and aged us.
To achieve this important milestone, the support of all civil society is needed, so that the world of politics frees people with disabilities and their families from an unjust and painful imprisonment by breaking down all barriers. Only an accessible company can become an ideal company and for this I say goodbye to the next stop Viareggio Marina di Pisa on 4 and 5 June next, to nourish and support my – and many – journey.
Salvatore Cimmino