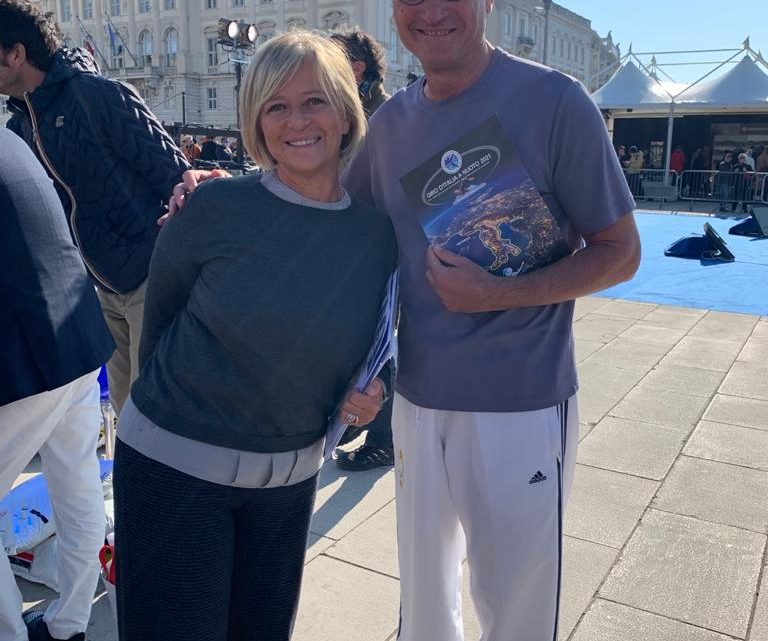 Willpower
Each of us can cultivate our own inner garden by sowing love, gratitude, generosity, courage, perseverance, faith and hope.
I am of the opinion that every goal is always born from a great willpower and determination and is realized thanks to perseverance.
Willpower is our inner strength that allows us to overcome our limits, to prolong our efforts, to overcome fear, not to be demoralized by silences and criticisms, by unexpected events, by difficulties, to make decisions and undertake actions, even tiring ones, aimed at achieving our goal.
It is the willpower that implies motivation, determination and perseverance to allow us the goals we set ourselves, which makes us fight sloth and the postponement of decisions to an uncertain date and which transforms bad habits into healthy habits.
Willpower must be our ally but unfortunately it is not always possible to have this important treasure that we often need to train in order to keep our promises, striving to do things that we are not normally used to doing, establishing priorities and committing ourselves to bring them to fruition whatever happens.
Willpower is like a muscle, it must be trained and exercised: difficulties, like barriers, are a constant in life, they must be faced and defeated and they must not discourage us and prevent us from realizing our dream of freedom.
Salvatore Cimmino