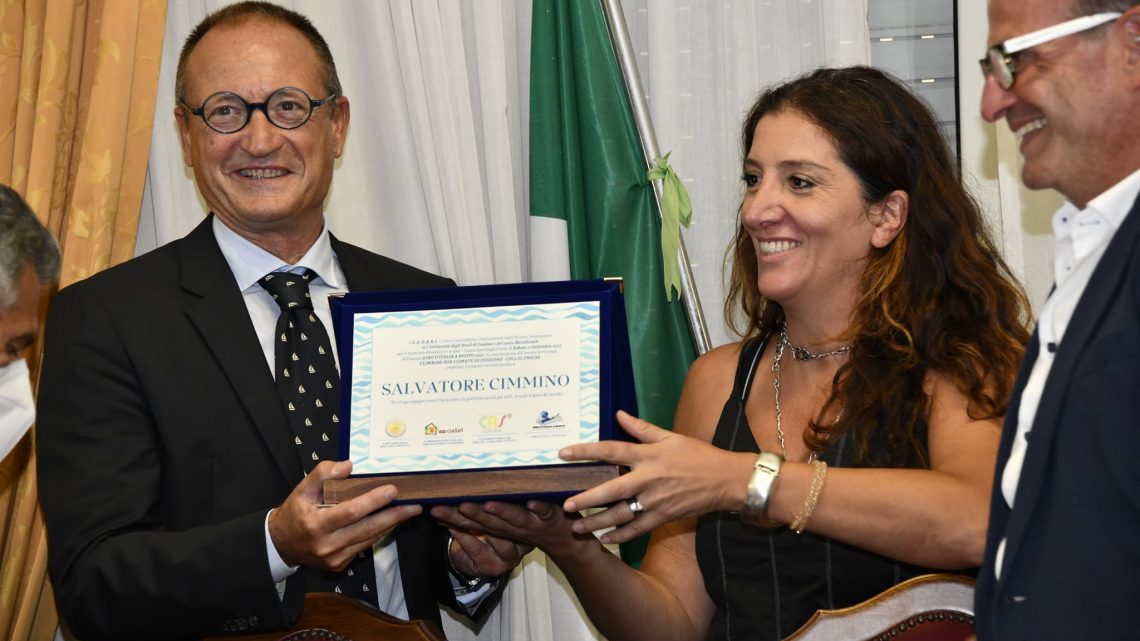 Prime Ministerial Decree of January 12, 2017: definition and updating of the Assistance Essential Levels and the Tariff Nomenclator
ATTN:
Prime Minister, Mario Draghi
Regions Conference, President Massimiliano Fedriga
Coordinator Regions Health Commission, Raffaele Donini
Dearest, 6 years and 1 month they have passed – March 18, 2017 – since the publication in the official gazette of the Prime Minister's Decree January 12, 2017: definition and updating of the Assistance Essential Levels and the Tariff Nomenclator.
For the health of citizens, time is extremely precious. It is even more so for many chronic and rare diseases that are characterized by an extremely fast course and highly disabling outcomes.
This is why I am writing to you, to ask for your commitment to work to make the right to health and the right to a better quality of life enforceable. The approval of the aforementioned Prime Ministerial Decree would guarantee the provision of new (more than ever necessary) services and above all would facilitate their uniform delivery throughout the national territory.
Aware that the war in Ukraine has captured all of your attention, I would like to remind you that disabilities also inflict horrible suffering, placing a terrible burden on families.
Hoping to have done you something pleasant, thanking you for your attention and waiting, as I hope, for your prompt reply, I offer you my warmest
Salvatore Cimmino