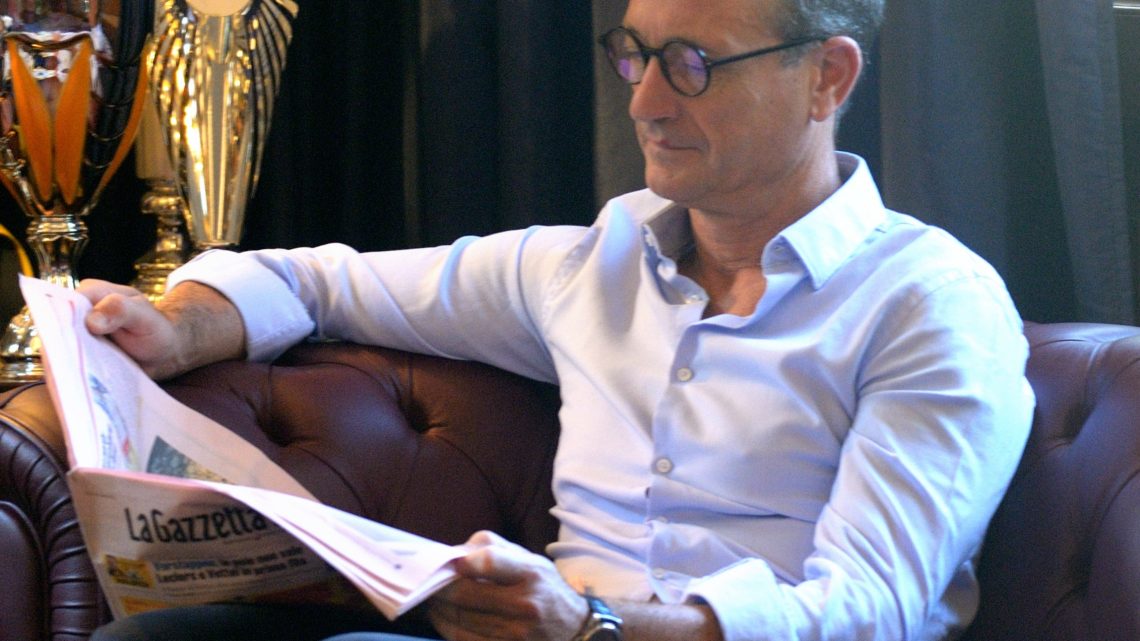 Soul poverty
Poverty of spirit is the main cause of many problems in our society. Most people who are victims of this sad condition, not only do not realize it, but often do not even ask themselves the problem.
But what is soul poverty? By this definition I mean the inability to understand, and consequently appropriately evaluate, one's actions towards others. The same also happens upside down, in misinterpreting the actions of others towards oneself. Everything is rigorously aggravated by a total lack of empathy towards others.
Lost in our self-centeredness we are all becoming poor inside and therefore unable to help those who are even poorer than us.
Poverty of spirit manifests itself in a thousand ways. A poor person in, tends to make fun of ugly, awkward people or people with disabilities. These people feel they have the right to make others pay the fact that they do not fall within a normal standard. It is almost as if the norm is their merit and makes them better.
A poor person inside is racist, greedy, selfish, vain. But the poverty of soul par excellence is the one that distinguishes those who despise their neighbor regardless. They are those who judge you without even knowing you and consider you inferior or bad just because you do not respond to their mental patterns.
Poverty of spirit, however, can be solved with knowledge and good will. We need a bit of introspection, sincerity and a lot of humility. Because nobody likes to admit that they are not perfect.
Those who recognize themselves in this type of problem, if they want it, have many means at their disposal to fill their shortcomings: imitating the right and generous people can be the beginning of a great change.
Salvatore Cimmino